1 event,
D.I.Y. Quickbook 2 day training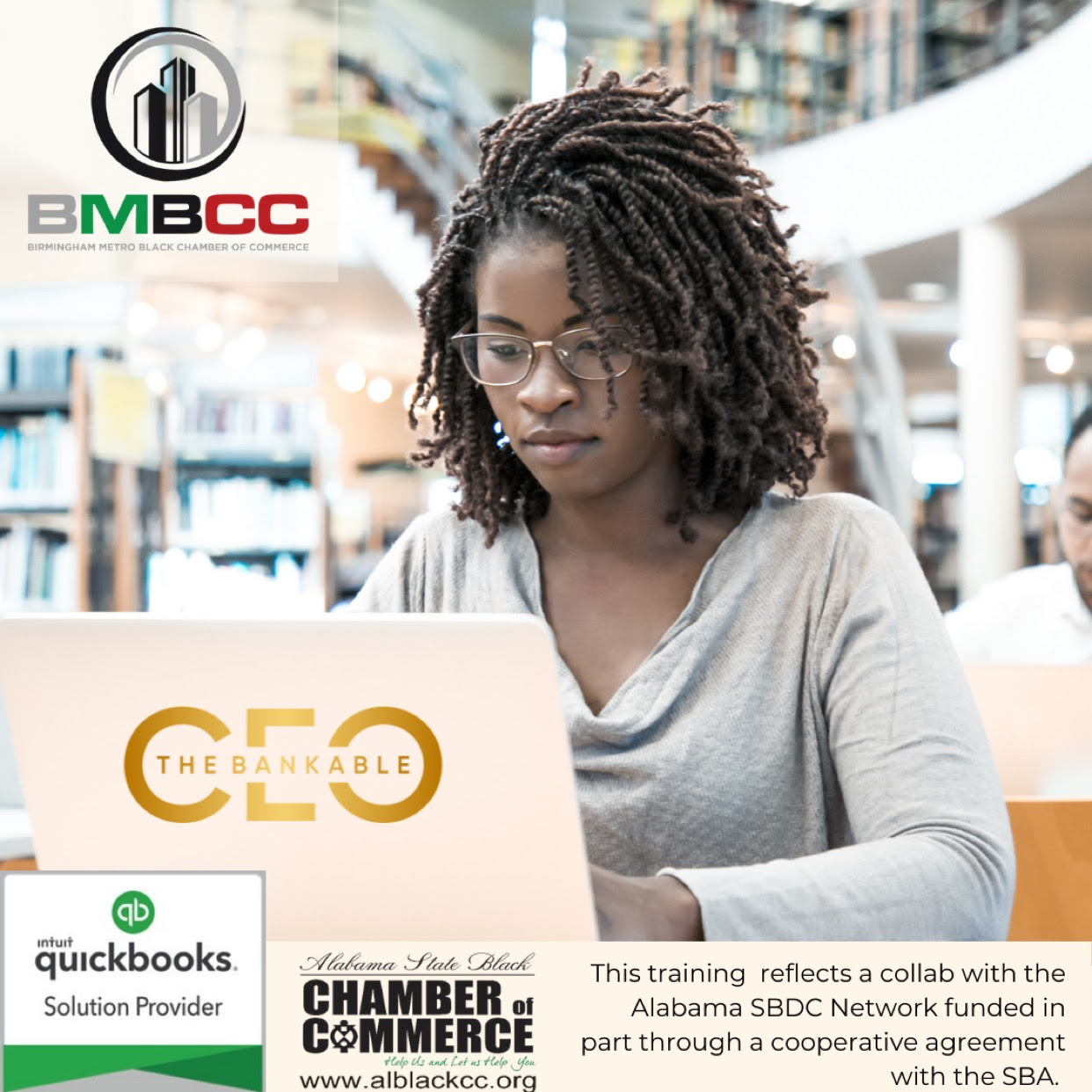 Contact us @ 205-966-2645 or 240-731-2157 for registration.
2 events,
The Birmingham Chapter meets every 2nd Thursday of every month at 12pm ( right now by zoom). Every event and workshop sponsored by this chapter is catered to business owners and potential business owners with growth and sustainability as the main goal. Topic: BMBCC October General Meeting. Time: Oct 14, 2021 12:00 PM Central Time...